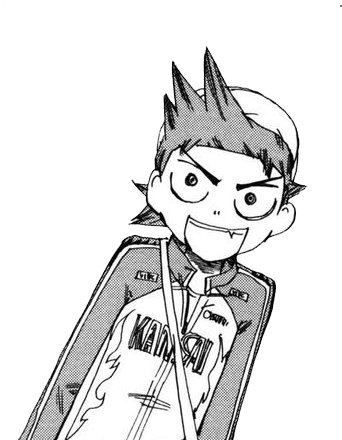 NAPTIME☆STORIES
I love sports manga & anime and will therefore be filling this blog up with it. Sorry but not sorry!♥ There'll also be other anime stuff. Yes, just anime. I'm considering making a sideblog for all things fashion but we'll see.

This blog isn't spoiler free.
And I love tagging stuff!

If needed, you can find me around the internet with the names Napfox and Lohtukettu.